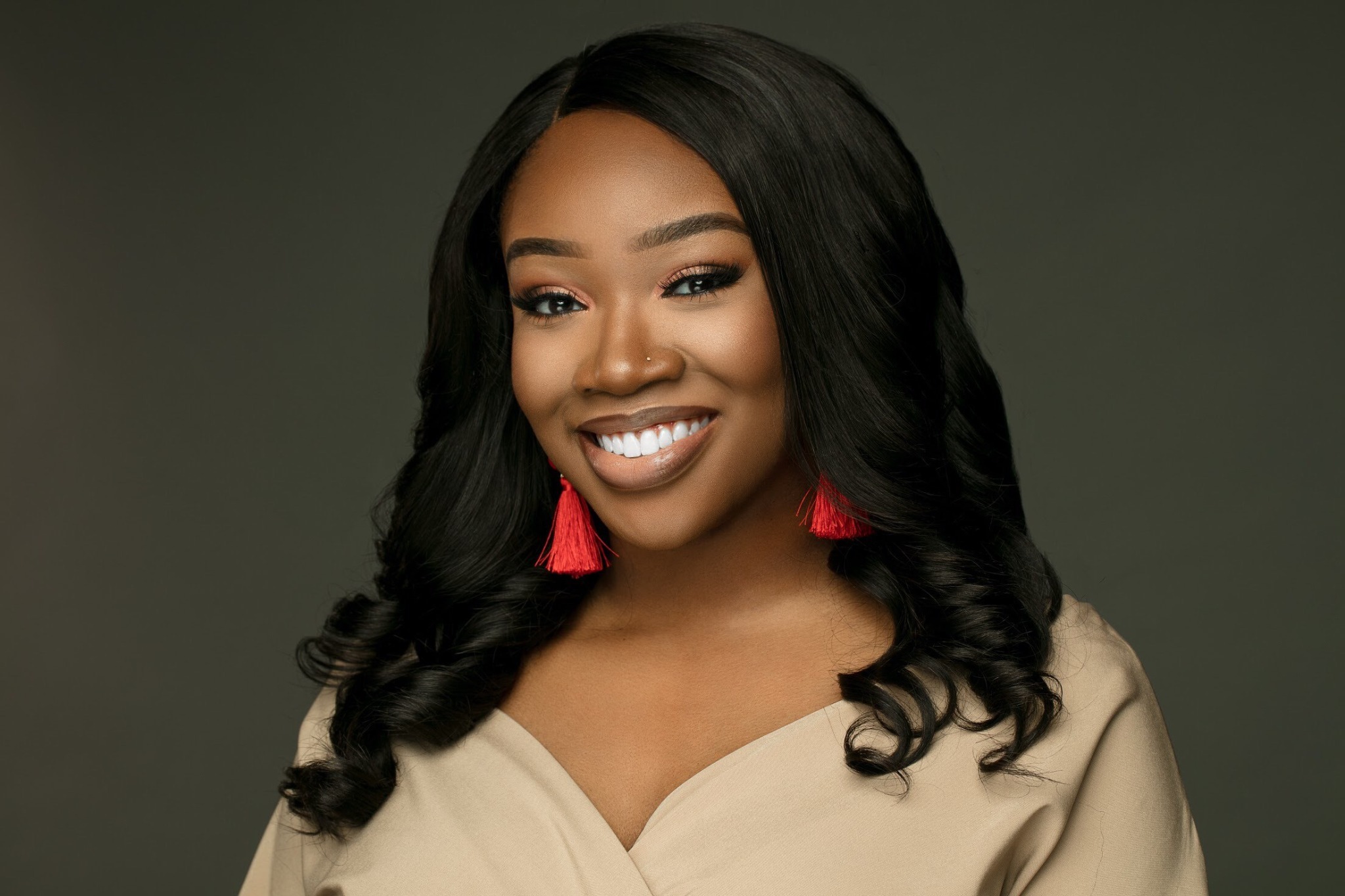 About Me
I am a corporate communications specialist with an extensive background in copywriting, marketing, and social media management. A native of Orlando, FL, I am eager to venture out and expand my career in my new home of Atlanta, GA.
My career as a copywriter began as a journalism student and continued as a communications intern at the United States House of Representatives. From there, I studied marketing communications to learn the art of sending the right message to the right audience for the right results. Since then, I've become a full-time communications coordinator and social media marketing manager. 
Follow me on social media with the links below!